MEET THE TEAM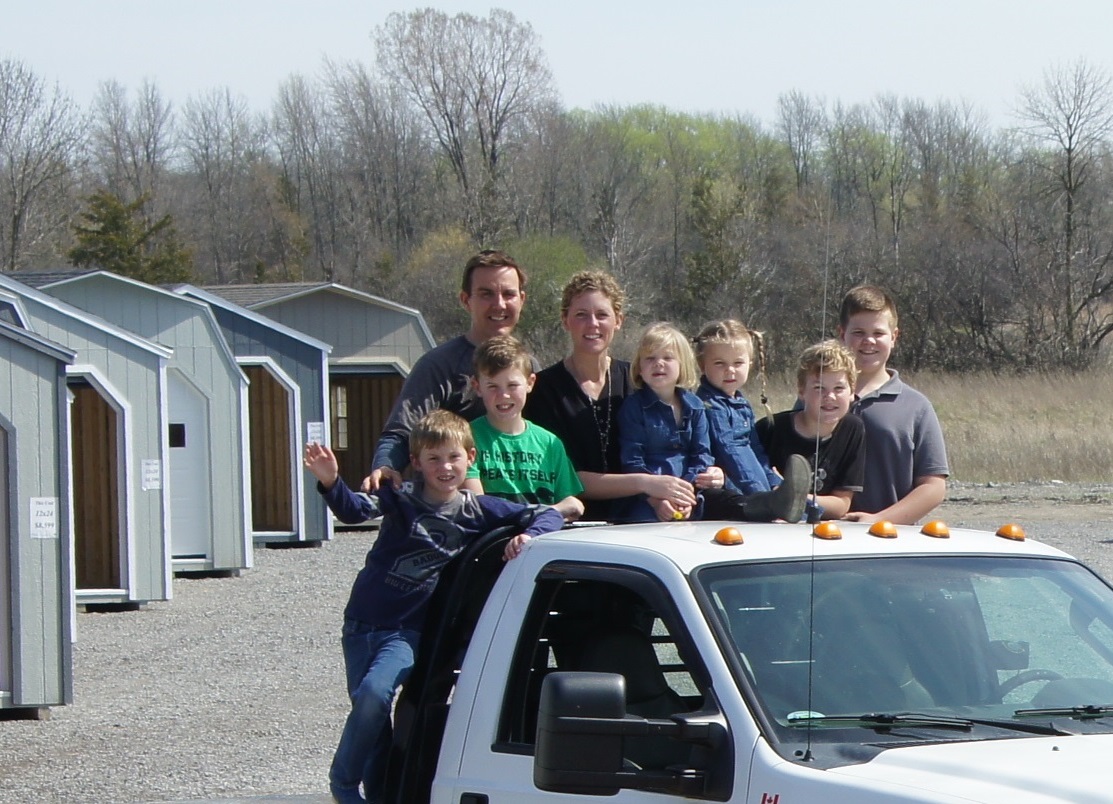 Jesse Macdonald
Position: Owner
About: Married to the love of his life and the proud father of six.  In business now for over 20yrs (wow time flies..). Selling, constructing and delivering storage sheds and loving it!
Hobbies: Spending time with family and enjoying the outdoors.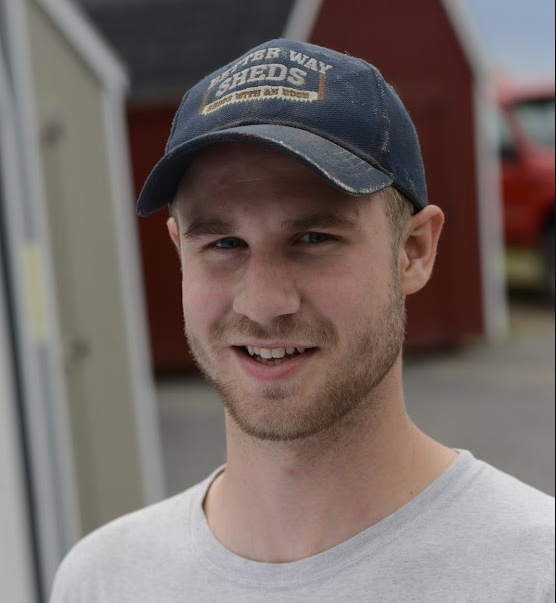 Adam Batelaan
Position: Sales & Production Manager
About: Adam has been part of the Better Way Sheds team now for over 6yrs and he has recently married and purchased a home.  His skills of leadership, customer service and quality craftsmanship are evidenced every day at Better Way Sheds.  
Hobbies: Woodworking and spending time with family and friends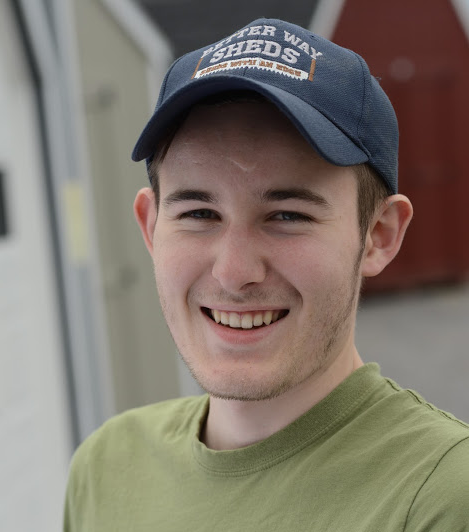 Josiah Leeming
Position: Sales and Construction
About:  Josiah brings his fine character and building skills to work every day.  His globe trotting and continued school regiment add to what makes him a pleasure to work with. 
Hobbies: Hockey, travel & spending time with family and friends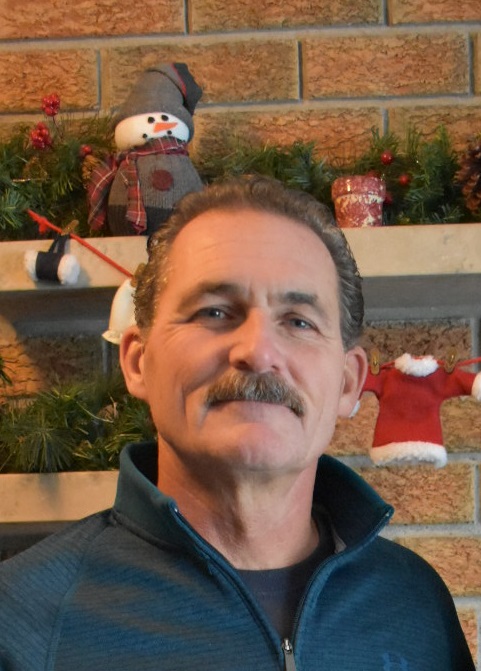 Eric Serviss
Position:  Deliveries and Safety
About: Retired fireman, Eric brings the experience and care necessary for Better Way Sheds unique fully assembled delivery process
Hobbies: Enjoys the outdoors and spending time with family.